Pay-Per-Click Management Services (PPC)
Our PPC Management Services.
Advertisements play a major role in business for influencing audience andgenerate traffic, whetherit's online or offline ads. Weprovide the most relevant and reliable service for growing traffic to yourwebsite and helps to reach highest position comparatively to the otherbusiness brands. PPC is the model for internet advertising, in which an advertiser pays a publisher  ( i.e. a search engine, website owner or a network of a website) whenever the ad is being clicked.
The employees of our company provide comprehensive digital advertising services to your website, gives the more advertising opportunities and have the wonderful strategy for the PPC management to reach the top-rank list and also to earn more through your Websites.
We guide your campaigns and manage your Adwords account. We significantly help your boost conversions and increase revenue. We are specialize in paid media, social media, helps in generating traffic, conversion and analytics to help their clients outperform their competitors.
What benefits you with our PPC services.
High sales lead and more revenue:
For boosting more clicks and conversions over the time, a website/products needs continuous monitoring and improvement with proper and professional management. With Meraki Solution Hub you need not to worry about this. Our team of experts in Pay per click who are renowned as the best PPC team in Surat will accomplish this service for you. From selecting keywords to technical campaign management, they do it all.  Our team will overcome all the hurdles and aim to provide better sales leads with more revenues.
Are you wondering how Pay Per Click (PPC) would benefit in bringing more SEO insights? Don't worry, we will clear your doubt. Search engine optimization is a powerful tool that most of the marketers use to enhance their presence. However, through PPC you will be able to understand the effectiveness of various necessary information that is required to enhance a website. Therefore, combining SEO and PPC would impact a powerful performance for your business. Our team will help you until you succeed and achieve higher results.
With the help of PPC your brand will have more search presence than before. As Pay Per Click services are more affordable and with the help of our expert team you will be able to build more brand credibility. Our team will make sure that search engines show your brand names repeatedly while searching for a similar one.
Improved sales performance:
There is no doubt that PPC would increase sales performance of your brand. Our team which is the best team for Pay per click service in Surat will help you to encourage your clients through this service. We will monitor sales information and keep you updated evenly. We aim to draw clients attention on high-quality leads and allowing them to question when they are not.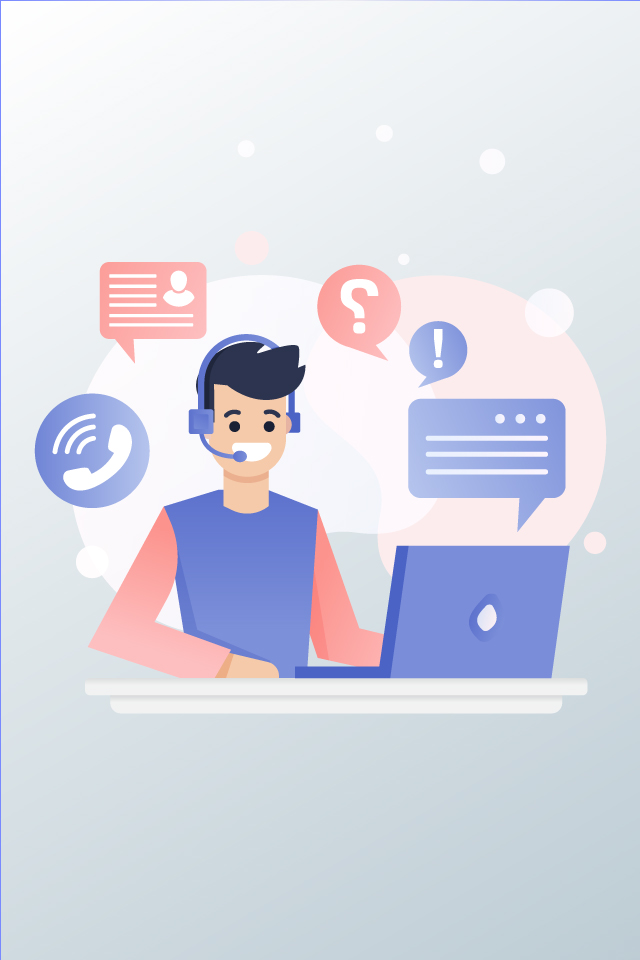 Our team will guide and grace you to grow and create a fast, creative and reactive business that would create a spark on your customers. Ping us for more information.