Social Media Marketing company in surat
Accelerate your business growth by acing your social media marketing with Meraki Business Hub.
Leading social media Company in surat
While it is easy to access information on the internet and social media, it is essential to deliver the right kind of content to help your business's prospective customers find you. Social Media Management is the key to communicating your brand voice and building a solid foundation that supports speedy growth.
Meraki Solution Hub is a result-driven Digital Marketing company. We deliver transparent and value-driven social media marketing services for your business. From understanding your brand value, researching your customer's requirements and how they recognize your business to strategizing and delivering what you seek, we are a know-it-all social media marketing company.
Social Media Marketing services by Meraki Solution Hub are what you seek for your business to grow exponentially.
Our Social Media Marketing Services knows no industry barrier!
Using the latest and most relevant marketing tools, we are the Social Media Marketing consultant that digs deep into your business requirement. We deliver best in class Social Media Marketing services. We rely on some astonishing and result-driven methods for boosting your ROI through social media. We work on building your credibility through social media optimization.
Talk to us, We'll be happy to hear from you!
Our Social Media Services
Why Meraki Solution Hub for Your Social Media Marketing Services?
Social media marketing services that focus on achieving your business objectives, integrated with the trends for most engagement that converts to leads, is the right social media marketing company for you.
We provide Social Media Marketing Management services for Instagram, Facebook, LinkedIn, Twitter, Pinterest, and YouTube. We deliver social media solutions, campaign strategy, social media monitoring, and SMM services to connect directly to your target audience. We manage your business requirement of social media services such as: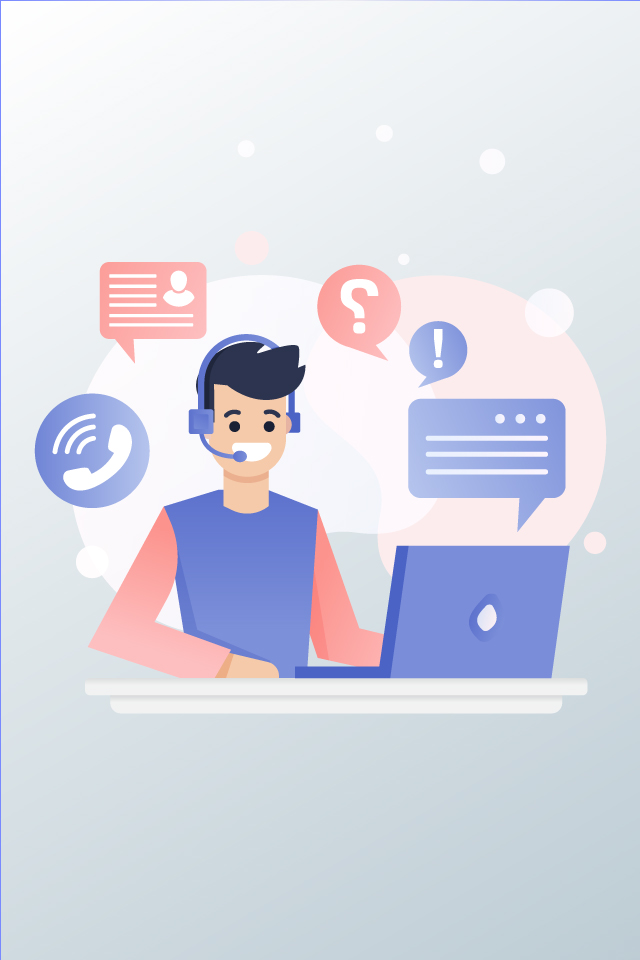 Our team will guide and grace you to grow and create a fast, creative and reactive business that would create a spark on your customers. Ping us for more information.