Increase app visibility, Enhance conversion rate.
Just A Click Away From Improving ASO Rankings
Let us help you increase insights by increasing the downloads of your app.
App Store Optimization fosters keyword rankings and improves conversion for your application in both the App Store and Google Play Store. MerakiSolutionHub is an industry-leading service provider for app store optimization that can assist you to understand how the App Store and Google Play store operates to enhance the ranking of your application. We build solutions from planning to execution to measurements and more. You can optimize your creatives to drive better conversion and organic downloads. 
We strategize and implement correct app store keywords that would increase your app's organic downloads. We provide full-scale aso marketing that will dramatically reduce the cost. Our aso marketing intends to work proficiently and accurately. 
We strive to provide a solution that would not be sheathed with hardware acquisition but encapsulated with innovative services. As the world is approaching digitalization, having a tight grip on solutions can solve all your problems. We understand your needs and help you to drive growth accordingly. 
We are trusted by enormous businesses and that makes us the #1 App Store Optimisation company.
Our approach for app store optimisation is simple yet strategic. We help you to know what your audience is using keywords to find apps similar to yours. Through constant analysis, we will optimise your listing that would enhance the visibility of your app. Proliferate your user acquisition rate by partnering with us. Being an award-winning app store optimization agency we ensure higher rankings for your app. 
At merakisolutionshub, our professionals have the utmost strategic skills that help you achieve what you lack- market competition and technical expertise. Through years of our experience in proffering mobile apps and their market, we know the user behaviour and algorithms. Hence, we provide app reputation management service to our partners by delivering result-oriented solutions. 
We adopt a full help strategy and have the exclusive information, benefits just as encounters to drive more traffic to your application's page in the Application Store with the goal that searchers can download your app. Merakisolutionhub's app reputation management service will get you higher perspectives and downloads. Moreover, we ensure that appropriate keywords are utilized inside the application for drawing high-hunt traffic.
Our ASO Stratergy includes
Talk to us, We'll be happy to hear from you!
Meraki solution hub ASO services include:
The depiction of your application is an opportunity to bring it up in the query items by embedding the correct keywords and utilizing reasonable language. Additionally, how individuals embed screenshots for the application has likewise changed a ton!. The advancement of application description and screenshots is a service factor of our app store optimization service.
With a particularly overpowering number of applications accessible on the app stores, individuals will undoubtedly get choosy! In this way, before clients download an application, they search for reviews and ratings. In such a case, having great reviews and ratings for your application is a significant requirement to remain ahead in the opposition, else your application will disappear. We being the proficient aso company works on how to improve reviews and ratings. We help you by making your application look better on the app store.
Correctly embedding the correct keywords is fundamental for the accomplishment of an application. Likewise, which keywords would work for your app is a tedious task. Being an aso expert, we keep a steady eye on the top-followed keywords, app trends and user behaviour. We complete keywords research based on your app and track down the best keywords for your application. These keywords are then implemented out in the title, description, and different subtleties of your application.
It requires some investment, endeavours, and money to make an application from ground zero to number one. At the point when your title isn't thoroughly examined, your application may very well remain imperceptible to your targeted audience. In this manner, a solid app store optimization company like us is your actual partner in getting alluring outcomes. Through our involvement with conveying uncommon aso marketing, we have known what an ideal application title is made of. We remember various perspectives like the kind of application, its classification, the audience, keywords utilized, the utility of the application, and the thought behind it. Consolidating every one of these variables together, we make the ideal application title that will keep your application up in the list items.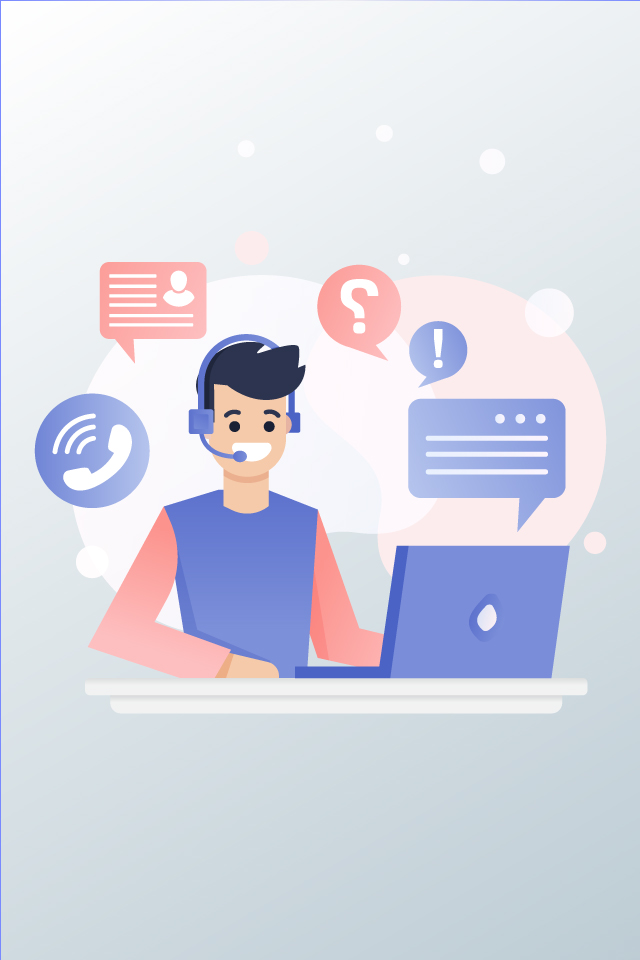 Our team will guide and grace you to grow and create a fast, creative and reactive business that would create a spark on your customers. Ping us for more information.