Creating tailored made Digital Experience to push boundaries.
Graphic Design is a craft where professionals create a visual content to communicate. It develops the overall layout and production design for the applications such as advertisements, brochures, magazines and reports. It is an emotional design that works in a digital age to interact with your customers. It will strike your chords as the deep understanding of a graphic designer in context to the color and design theory will organize an outstanding design. 
Graphic design is a great tool that enhances your brand's presence as it is the first glance of your brand. Targeted audience firstly communicate with your designs and then commit to work with you. Graphic designs of your brand conveys your brand's message to your customers in an effective and beautiful way. It manages to optimize your marketing efforts as well, and tends to be the professional and essential key of your brand. 
How MSH benefits you with GD?
Meraki Solution Hub will take you Stunning graphics have always been among the first elements noticed by prospective and existing customers while associating themselves with a brand. Our employees use their designing skills for the visual communications, materials for our clients such as logos, marketing materials and advertising.
We provide interactive design and clever technology solutions, by working with our clients to figure out the kind of business they have, create strategies and implement them with a range of designs, advertising, branding and marketing projects and provide a better User Interface of their business according to their Desires.
Our creative designers have a deeper understanding of the color context and design patterns. This understanding leads to an outstanding graphic design for every purpose allocated to us, whether be it for an app, or websites or simply for social media. We tend to design it for all. Our designers give aesthetic expression and value to your visualised design. It attracts your targeted audience to generate more sales towards you. Using various concepts and ideas, Meraki Solution Hub's graphic design service is acknowledged and praised in Surat over the years.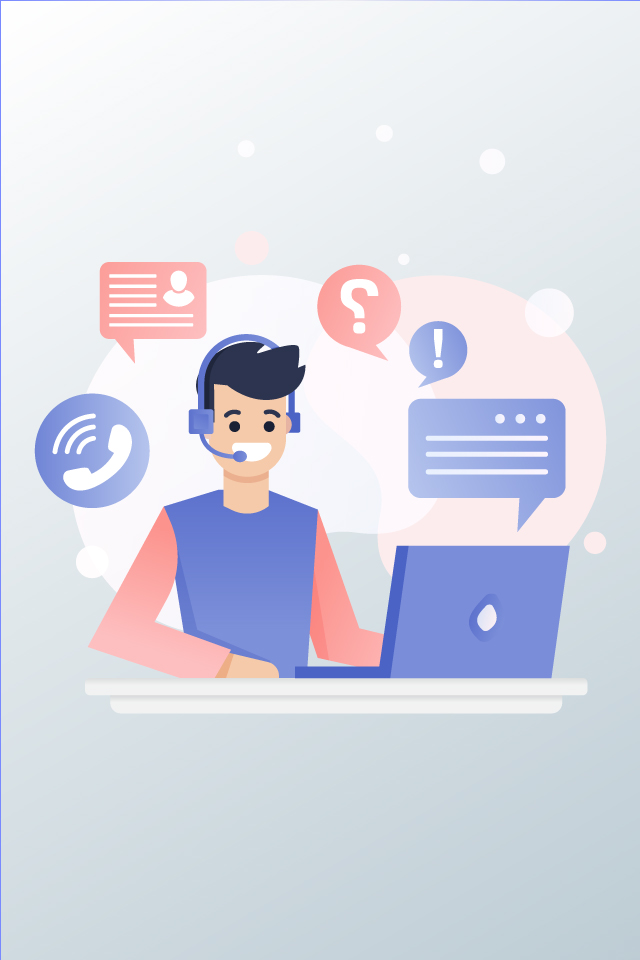 Our team will guide and grace you to grow and create a fast, creative and reactive business that would create a spark on your customers. Ping us for more information.